In order to support our dedication to be the quality provider of offshore marine services, we designed and currently operate our own Company Safety, Quality and Environment Management System. We are always commited to:
Meeting relevant laws – both national and international, maritime rules and practices, IMO regulations, offshore and marine industry standards, guidelines from our customers and every requirement applicable to our work activities, both onshore and offshore;
Ensure all and every risk and opportunity is assessed;
Implement appropriate safeguards and mitigation measures;
Observe health and welfare of our employees in order to avoid any occupational illnesses;
Train, develop and assist our personnel to work safely and in quality manner.
Our Management System is certified against the following standards:
ISO 9001:2015 Quality Management System;
ISO 14001:2015 Environment Management System;
OHSAS 18001:2007 Occupational Health and Safety Management System;
Document of Compliance with the provisions of the ISM Code (Estonian Republic).
Additionally and on voluntary basis we are members of following trade organisations and communities:
International Marine Contractors Association (IMCA) – Contractor Member, Marine Division;
The Baltic and International Maritime Council (BIMCO);
Estonian Windpower Association (EWPA);
Sellihca registered Supplier;
Achilles FPAL registered Supplier (coming as verified Supplier summer 2017).
Member of Decom North Sea
Our certificates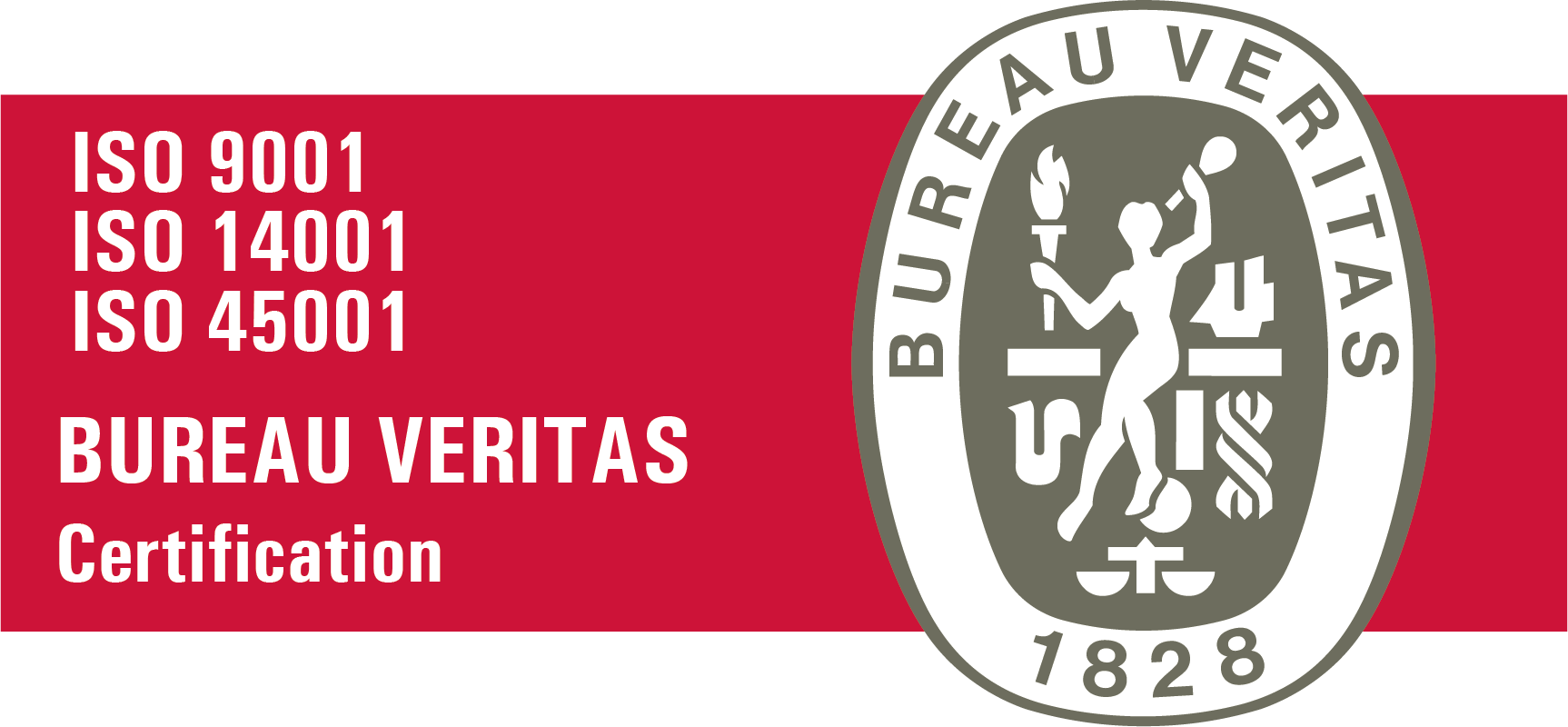 Our qualifications and memberships